WEB SOLUTIONS DEDICATED TO YOUR BUSINESS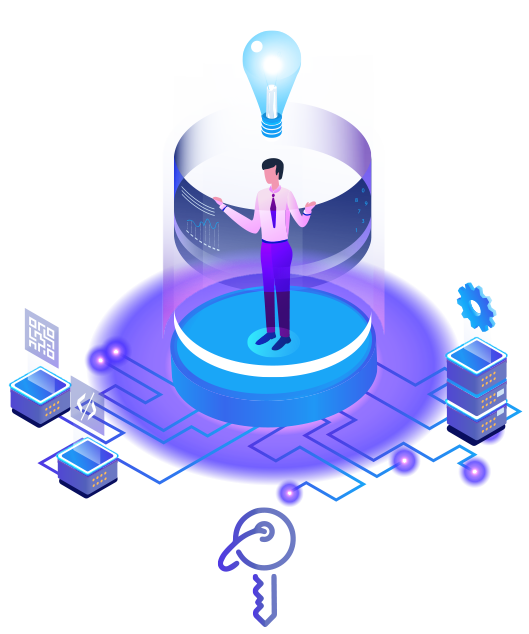 TURNKEY AND CUSTOMIZED SOLUTIONS FOR LARGE BUSINESSES
Improve your digital performance !
Lynkware provides a combination of turnkey and customized web solutions for large businesses.
Our turnkey solutions include customized QR code campaign management and in-store advertising lifecycle management. Additionally, our expertise in digital innovation allows us to design and develop customized web solutions to enhance your company's digital performance.
MAXIMIZE YOUR PERFORMANCE
WITH CUSTOM WEB SOLUTIONS
We specialize in custom web development of business platforms. We work with you to design a solution that meets your needs.
Expertise in digital innovation for high-performance web solutions
Our expertise in digital innovation, combined with our patents and numerous interoperable modules, allows us to offer high-performance custom web solutions and support you in even the most complex projects.
Data and image processing skills
We also specialize in image processing, augmented reality and 3D on the web, as well as segmentation and real-time processing of large volumes of data.
Agile Project Management Methodology
Our agile project management methodology, with weekly sprint exchanges, ensures a better understanding of our client's workflows for optimal project monitoring and improved productivity.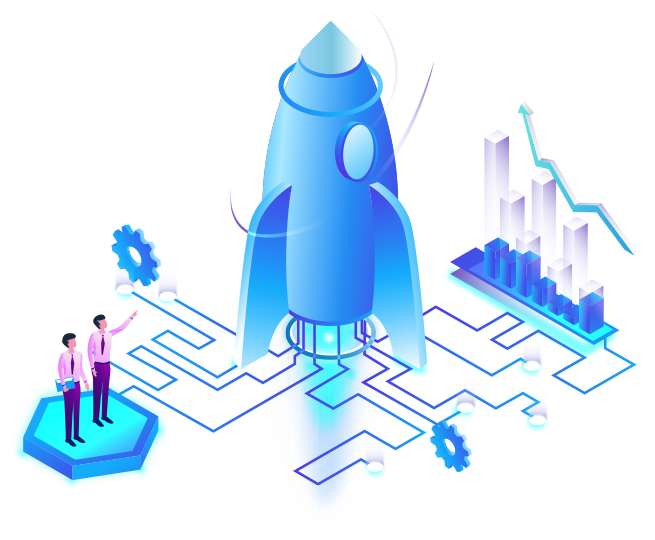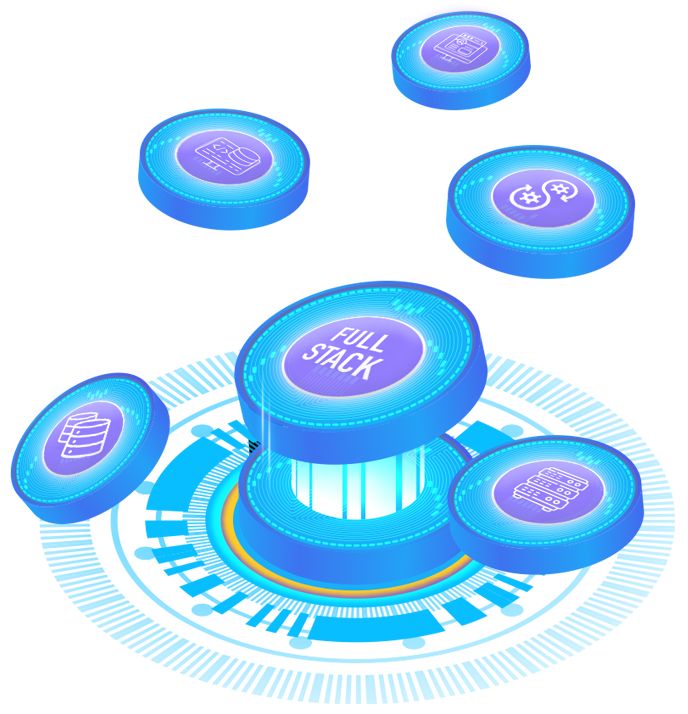 TRANSFORM YOUR BUSINESS WITH INNOVATIVE SOLUTIONS
French Award-winning and labeled as an 'EIP' (Innovative Company of Competitiveness Clusters), we offer innovative solutions to transform your business into a high-performing digital entity.
Design of innovative web solutions
With our expertise in full-stack web development and constant research and development on various technological axes, we can design and develop innovative solutions that meet your specific needs.
We create high-performing, ergonomic and scalable SaaS applications to help businesses maximize their performance.
Intellectual property at the service of brand image
We have patents on the automated creation of graphically customized QR codes to allow you to strengthen your brand image, improve user experience and develop your business through fast creation and efficient professional QR code management.
Transform your business with our expertise, we help you achieve your digital goals !
EFFICIENT WEB SOLUTIONS DESIGNED FOR LARGE AND MEDIUM SIZE COMPANIES
Having worked with large corporations for over 15 years, we are familiar with the processes and methods for validating and deploying our solutions at an international level.
Thanks to our cloud architecture, the performance of our SaaS solutions remains consistent across all continents, at any time, wherever you are in the world.
Our preventive and evolutive maintenance program ensures the sustainability and development of your solutions over time, ensuring sustainable growth of your platforms based on your long-term needs.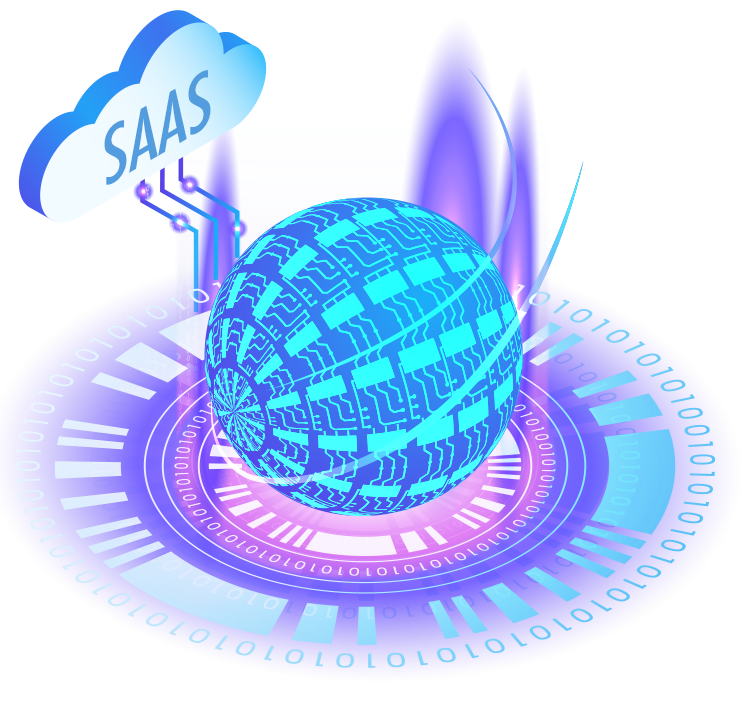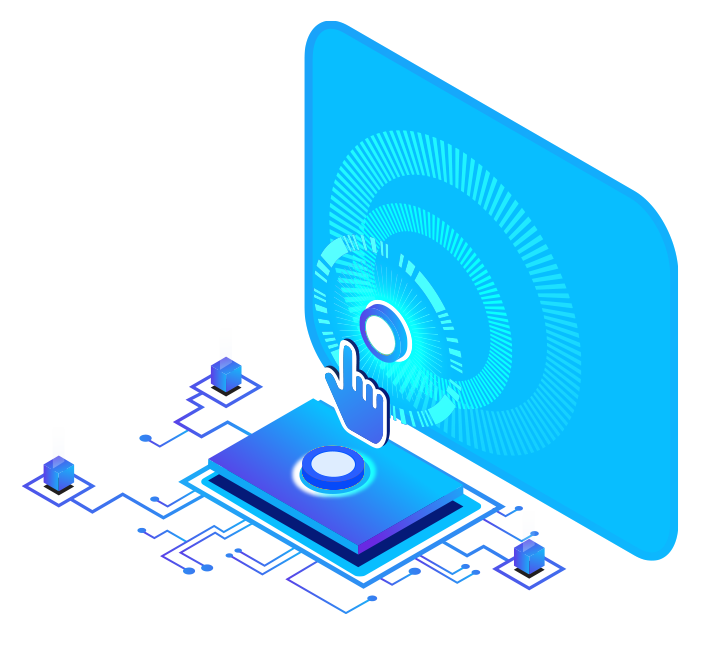 OPTIMIZE YOUR USER EXPERIENCE WITH ERGONOMIC WEB APPLICATIONS
Focused on simplicity and user-friendliness, we design ergonomic web/mobile applications to enhance the user experience. You are guaranteed to obtain an optimal user experience in line with web standards and your workflows.
DESIGN SCALABLE WEB SOLUTIONS FOR YOUR BUSINESS WITH OUR EXPERTISE
Specialized in SaaS web development dedicated to professionals and manufacturers, our team's expertise covers areas such as responsive web development, image processing, 3D and augmented reality on the web, data segmentation, etc.
The use of the latest technologies allows Lynkware to guarantee superior quality results and offer high-performance, ergonomic and scalable solutions to companies in various sectors of activity.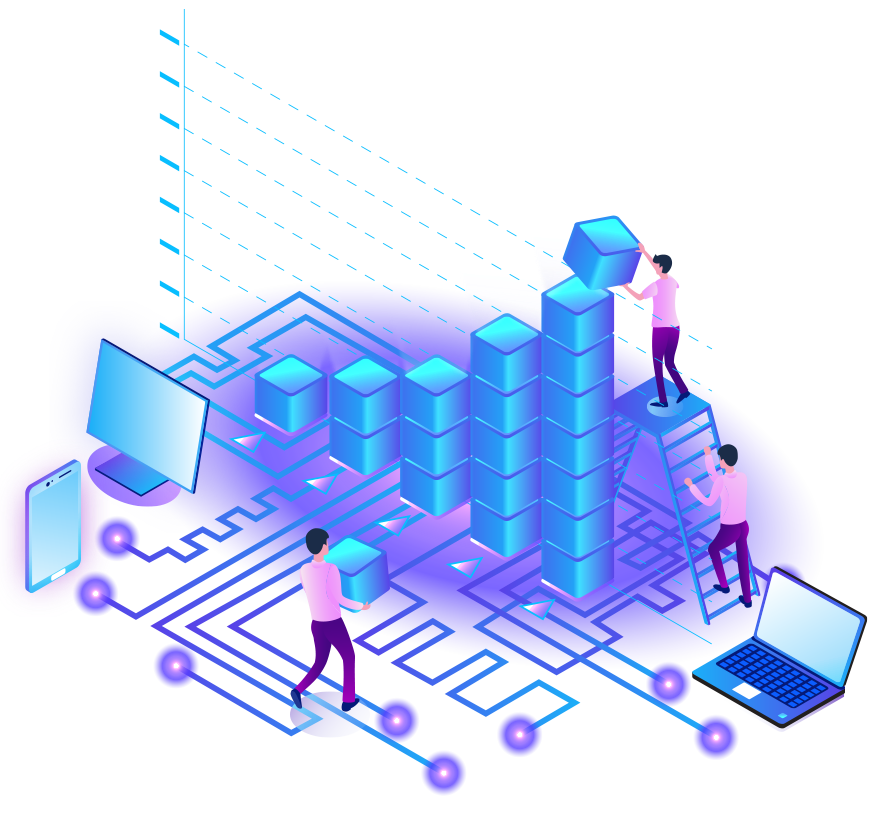 Located in the Paris region, Lynkware is primarily composed of senior doctors and engineers specializing in web development, image processing, augmented reality, segmentation, and large volume data processing. Our focus is on digital innovation for large businesses by designing custom business solutions to improve the performance and user experience of our clients. We have patents and work with large international companies.